NEW YORK (AP) — Wells Fargo has made missteps in its efforts to make amends to customers who were forced to buy unneeded auto insurance.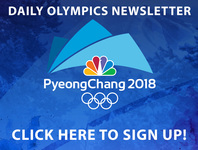 Bank spokeswoman Catherine Pulley says 38,000 customers received a letter they didn't need and that contained no refund. She says the error was due to a coding mistake caught by the vendor responsible for the communications.
Pulley says the bank will work to make sure customers get the appropriate communication "including any refunds they're eligible for."
The mistake was first reported Sunday by the Wall Street Journal, which detailed a series of struggles in Wells Fargo's attempts to make things right with customers affected by past sales and lending misconduct.
Pulley also confirmed that Wells Fargo mistakenly sent a check to one non-customer of the bank.