JALISCO STATE, MEXICO-- Mexico's Federal Police say they've found tigers in all kinds of situations, on leashes, in backyards and wandering in urban streets, but this was a first.
Environmental Protection authorities said someone tried to express mail a tiger cub.
The cub was sedated and packed in a plastic tub when a sniffer dog found him.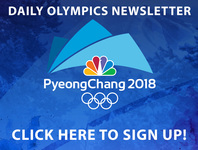 Authorities said the shipping papers for the plastic tub were in order, but there's a law against sending live animals through the mail.
The cub was mailed in the western state of Jalisco to an address in the central state of Queretaro.
The cub was in good health, just a little dehydrated according to animal experts.
The cub was handed over to an animal management center.