UPDATED: JULY 26, 2021 — Surf forecast for the Palm Beaches and Treasure Coast
<<WAVE REWIND<<
As expected, 90L didn't really produce any swell from us.
SURFCAST DISCUSSION
High pressure dominates, light wind flow, no waves. On the space coast there will be a bump of East to ESE swell this week but that's about it.
DAILY SURFCAST SPECIFICS:
REST OF THE WEEK: Minimal. Central Florida will have a waist high plus east to ESE swell.
WEEKEND: Not much.
NEXT WEEK: Pretty much flat.
Tides:


LONG RANGER SURFCAST:
Always watching the tropics for any developments but right now it's looking slow.
___________________________
Watching the NAO in winter, a negative NAO is good, as the jet may dive farther south and/or lows move out into the ocean with blocking setting up in Greenland.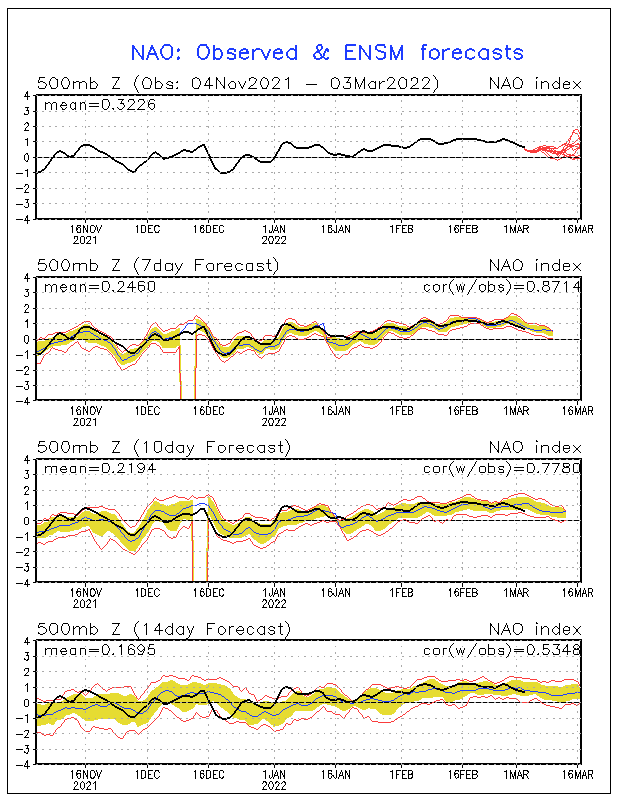 ----------------------------------
Check and follow my social pages for updates!
Follow Twitter @SurfnWeatherman
Follow my Instagram @Surfnweatherman for current updates and live videos
Like my Facebook page James Wieland - Surfin Weatherman
SNAPCHAT: surfnweatherman
TikTok: @surfnweatherman