UPDATED: JANUARY 16, 2021 — Surf forecast for the Palm Beaches and Treasure Coast
<<WAVE REWIND<<
Refraction swell filled in as forecast Saturday afternoon. Waist high or so and super glassy at the end of the day.
SURFCAST DISCUSSION
Refraction swell might not stick around now overnight. Wind died off and normally these swells die pretty quickly unfortunately. There's still a chance so it's worth a check of the cams but chances are now lower. I'm gonna keep it in the forecast though because I can go and want it to stick around lol.
The next chance is a similar set up on Monday with a refraction swell filling in sometime in the afternoon. After that it goes flat for a while.
DAILY SURFCAST SPECIFICS:
SUNDAY: Possibly still the refraction swell sticking around in the morning with a light wind making conditions real glassy. Chances low but worth a look.
MONDAY: Clean but minimal in the morning. Chances increasing of another small refraction swell filling in late in the day again. It'll be clean with a west wind 10-15kts.
TUESDAY: Possibly a small refraction swell still early but the wind will turn on it quickly. Wind N turning NE 10kts.
WEDNESDAY-FRIDAY: Knee high or less windchop. Wind East 5-15kts.
WEEKEND: Another front tries to push down with a small wave possibly building Sunday.
Tides:


LONG RANGER SURFCAST:
Models hinting at something sparking up around the 26th. Stay tuned!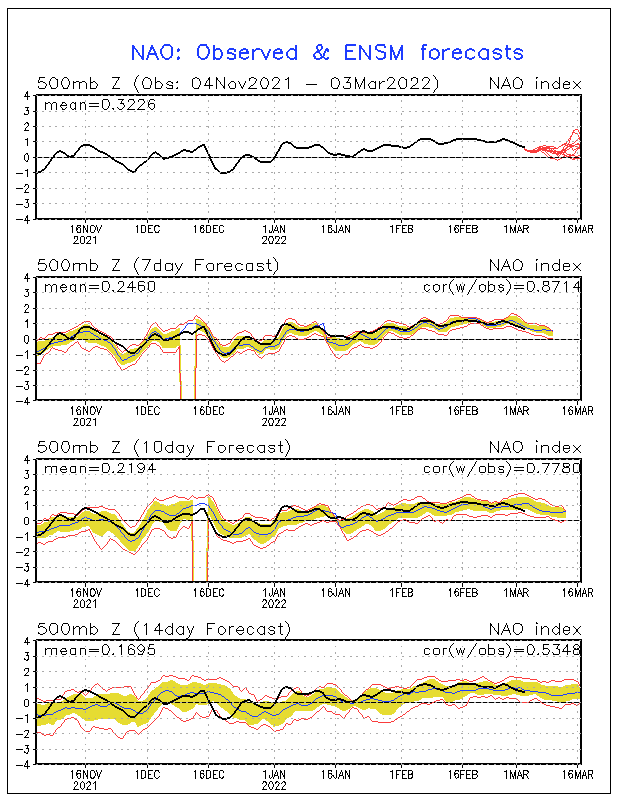 ----------------------------------
Check and follow my social pages for updates!
Follow Twitter @SurfnWeatherman
Follow my Instagram @Surfnweatherman for current updates and live videos
Like my Facebook page James Wieland - Surfin Weatherman
SNAPCHAT: surfnweatherman
TikTok: @surfnweatherman