A Pasco County assistant principal is facing federal charges after being arrested Tuesday afternoon.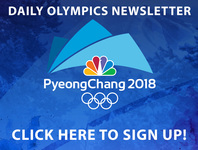 Kyle Ritsema, 35, the assistant principal at Cypress Creek Middle School was taken into custody on Tuesday.
According to arrest records, Ritsema is being held at the Orient Road jail on federal charges following a Homeland Security investigation.
Pasco School District spokeswoman Linda Cobbe told ABC Action News Ritsema is on paid administrative leave and that the charges do not involve his responsibility as a school leader.
At this time, specifics about the investigation are unknown, but we did find Ritsema has a clean criminal history.