PALM BEACH COUNTY, Fla. — West Boca Medical Center and St. Mary's Medical Center have welcomed their first babies of 2019!
Callie Noelle Hodge was born at 2:01 a.m. at West Boca. She weighs 5 pounds, 11 ounces.
Callie's parents, Melissa and William Hodge, are from Parkland.
The joy continued at St. Mary's Medical Center in West Palm Beach, where Josue Nehemias TorresTorres was born at 4:11 a.m.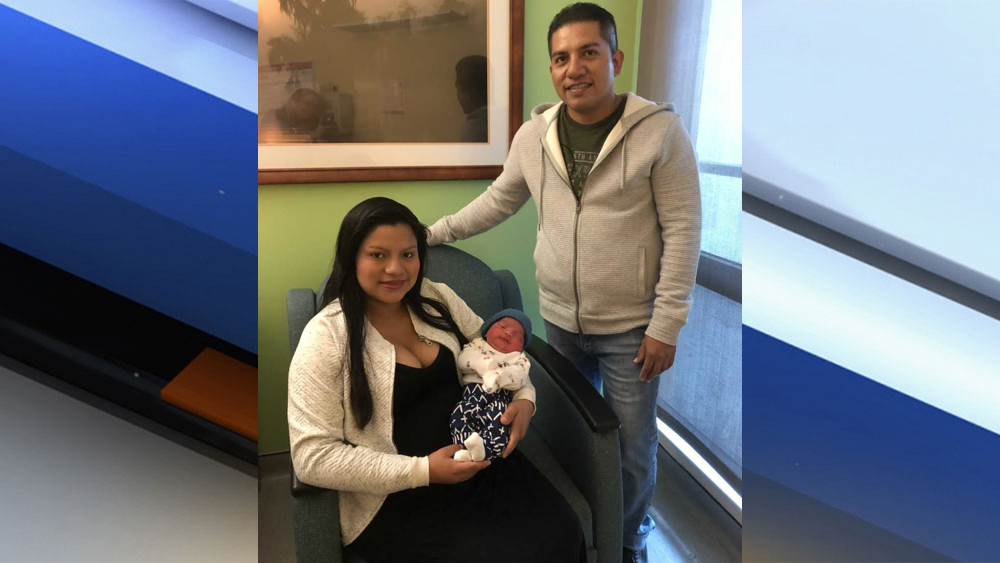 Little Josue weighs 7 pounds, 6 ounces.
His parents, Francisco Torres and Jesusa Torres Gaspar, are from Lake Worth.
Wellington Regional Medical Center also welcomed its first baby of 2019 on Tuesday, with a little girl born at 3:52 a.m.