Students volunteer to feed the hungry
PALM BEACH, Fla. -- More than 1,000 volunteers, including students from Palm Beach Day Academy and their families, took part in the "Palm Beach Unites" hunger project held in Palm Beach on Sunday.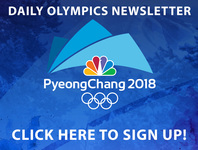 The event took place at the Palm Beach Day Academy upper campus.
Volunteers put together healthy meals. The bulk of the meals will remain in Palm Beach County.
This is the fourth year that Palm Beach Day Academy students participated.