A student brought a gun to a Greenacres school Tuesday morning, according to a message from the school's principal.
It happened at Cholee Lake Elementary School.
The principal sent a message to parents that the student claimed to have found the weapon on the way to school.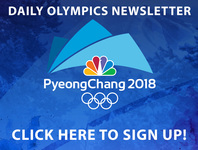 The principal said she didn't think the gun ever left the student's backpack. However, the youngster could face serious disciplinary action.
School police and the Palm Beach County Sheriff's Office are investigating.