A boil water notice is in effect for all Mangonia Park utility customers.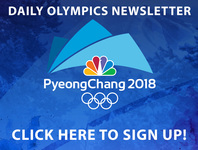 A mechanical equipment failure led to a drop in water pressure, according to the town.
As a result, the utility advises all water used for drinking, cooking, making ice, brushing teeth or washing dishes be boiled for at least one minute.
The boil order will remain in effect until further notice.
Customers with questions can call town hall at 561.848.1235 during regular business hours.