Florida shoppers may soon have less grocery options.
According to a Bloomberg report, Winn-Dixie's parent company Bi-Lo LLC is preparing to file for bankruptcy as soon as March.
A source who wished not to be identified publicly told Bloomberg the company is planning to close almost 200 stores before or after its filing.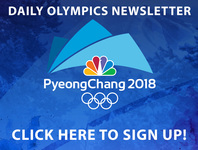 Winn-Dixie has stores across our viewing area from Boca Raton to Vero Beach.
This would be the third time Winn-Dixie has filed for bankruptcy, the other instances occurred in 2005 and 2009, according to Bloomberg.
Winn-Dixie did not comment on the report. No official notice has been made about stores that may be impacted by the impending decision.