BROWARD COUNTY, Fla. -- A South Florida dog is OK after first responders had to rescue her from a bathtub drain.
Angel, a 12-year-old schnauzer, got her paw stuck Monday morning.
Broward Sheriff's Office Fire Rescue was called by her owner.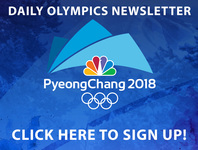 Maria Fuentes said she spent a considerable amount of time trying to free Angel, but decided she needed help.
Members of BSO's technical rescue team answered the call and was able to remove the dog's paw in about 20 minutes.
They used a newly-purchased piece of equipment called "Man and Machine" to make the rescue.