Palm Beach Surf Forecast, Updated local surf forecast for SE Florida
Updated: April 27, 2016 - Surf forecast for the Palm Beaches and Treasure Coast.
REWIND: Nice clean swell upcoast Monday, and then a small refraction swell showed up in south Florida Tuesday.
Fun little little longboard sliders popped up today at low tide! Bonus! #flwx #flsurf #florida #beach pic.twitter.com/xr7gisB7Qt

— James Wieland (@SurfnWeatherman) April 25, 2017
SURFCAST DISCUSSION
High pressure will build back in and our winds will turn back onshore and pick up over the weekend. This will build in some small scale southeast windchop.
WEEKLY SURFCAST:
WAVE-DAY HIGHLIGHTS: SUNDAY: Waist high SE windchop. MONDAY: Up to waist high SSE windchop. TUESDAY: Clean leftovers upcoast as winds turn offshore.
THURSDAY-FRIDAY: Southeast wind picks up a bit, but not enough for anything more than knee high. Wind SE 15kts.
SATURDAY: Knee/thigh high southeast windchop. WInd SE 15kts.
SUNDAY: Waist high+ SE windchop. drift to the north and maybe man-o-wars....Wind SE 15-25kts.
MONDAY: Waist high southeast windchop continues, dropping some late in the day. Wind SSE 15-25kts. More south to north drift and lots of rights.
TUESDAY: Going flat PBC but waist high clean leftovers upcoast. Wind SW 10-15kts.
LONG RANGE SURFCAST
Winds quickly turn offshore Tuesday, especially upcoast. This will put and end to the windchop for PBC, But whatever's left over will clean up upcoast. Probably around waist high. Not a lot of depth to the southeast fetch so it won't last all that long.
Another chance around Thursday as winds pick back up again with the next cold front. Then high pressure builds back in late the following weekend which will pick the windchop back up again.
Hurricane season numbers are coming in, It's looking like el nino is forming which knocks our total numbers down a bunch. Warmest water is in the Gulf and off north Florida and the Carolinas.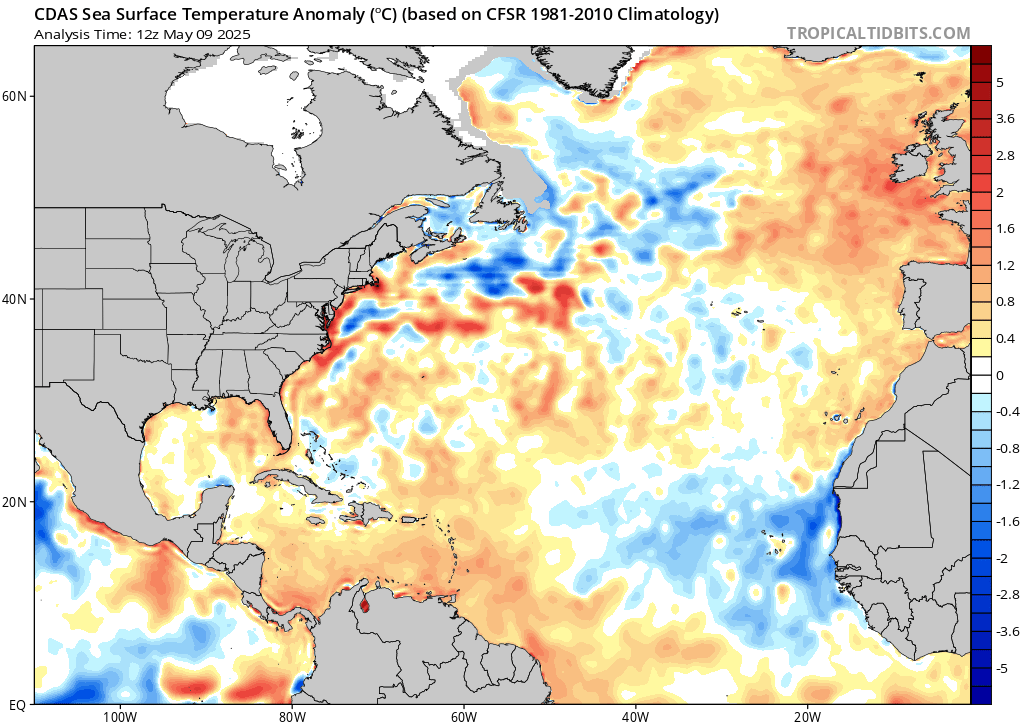 Follow my social media accounts:
Check my Instagram account for current updates...
SNAPCHAT: surfnweatherman
LOCAL WIND FORECAST:

My buddy is still missing in the Dominican Republic. It's been over a year now!
I appreciate anything you can do to get the word out. Here's the latest information on all that we know:

Now they need help with the costs, Check out the GOFUNDME page: https://www.gofundme.com/hrt7yxgk