P.F. Chang's announces dates, locations of security breach; Florida locations affected
Palm Beach Gardens among those listed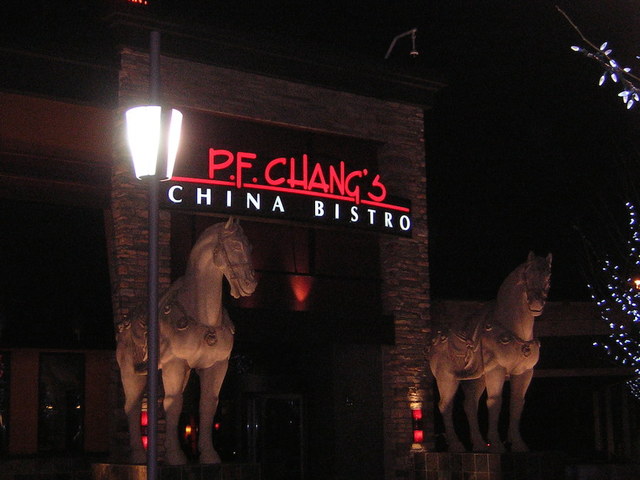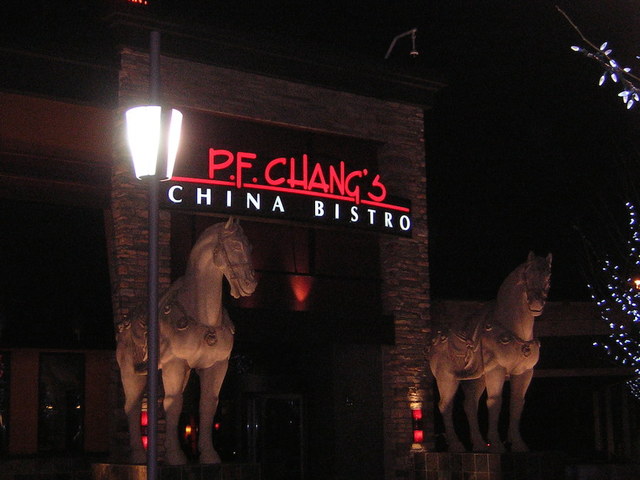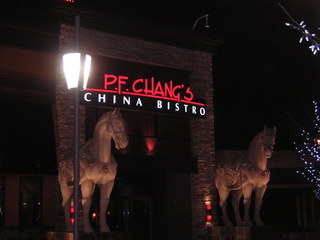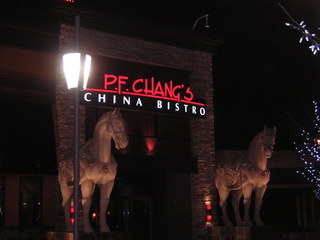 P.F. Chang's China Bistro Ltd. alerted customers and the public Monday that a data breach involving customers' credit and debit cards affected 33 locations in the U.S.
The company's investigation is ongoing.
The company said the problem has been contained, and it has been securely processing credit and debit card data since June 11, a day after the U.S. Secret Service flagged a possible security problem. It hasn't been determined whether any specific customer's data was stolen.
The breach was first disclosed in June, as the investigation began with third-party forensics experts and the Secret Service.
According to the company, data exposed and potentially stolen includes card numbers, cardholder names and expiration dates.
Some of the suspected breaches date back to October 19, 2013.
A list of affected locations, as well as suspected dates of the breaches and a statement from P.F. Chang's CEO Rick Federico, is available here.
The company singled out three Florida restaurants, including the store at 3101 PGA Boulevard in Palm Beach Gardens. The dates in question range from 2/21/2014 to 6/11/2014. The other stores were at 436 North Orlando Avenue in Winter Park and at 27001 US Highway 19 N, Ste #1150 in Clearwater.
As Target did with its infamous breach, P.F. Chang's is providing identity protection services for those who may have been affected.
No Pei Wei restaurants were affected by this security compromise.