Foxes lands Pharrell support slot after Happy cover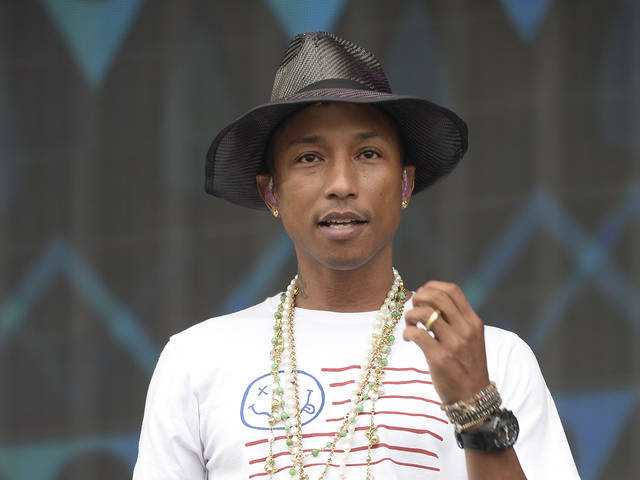 PHARRELL WILLIAMS has invited British singer FOXES to join him on tour after impressing the hip-hop superstar with her cover of his hit song HAPPY.
The pop newcomer performed a unique mash-up of the Oscar-nominated track with Massive Attack's Teardrop during a BBC Radio 1 session earlier this year (14).
The reworked version of Happy wowed Williams and he had his people reach out to Foxes to offer her a job on his upcoming European trek.
Foxes tells the BBC, "He heard it and invited me on his tour. Apparently that's how it came about. You don't get a personal phone call, unfortunately."
The singer is hopeful the support slot will lead to a new collaboration with Williams, but she adds, "I won't badger him."
She continues, "It's just amazing to be going on tour with such an incredible artist. His music has gone worldwide."